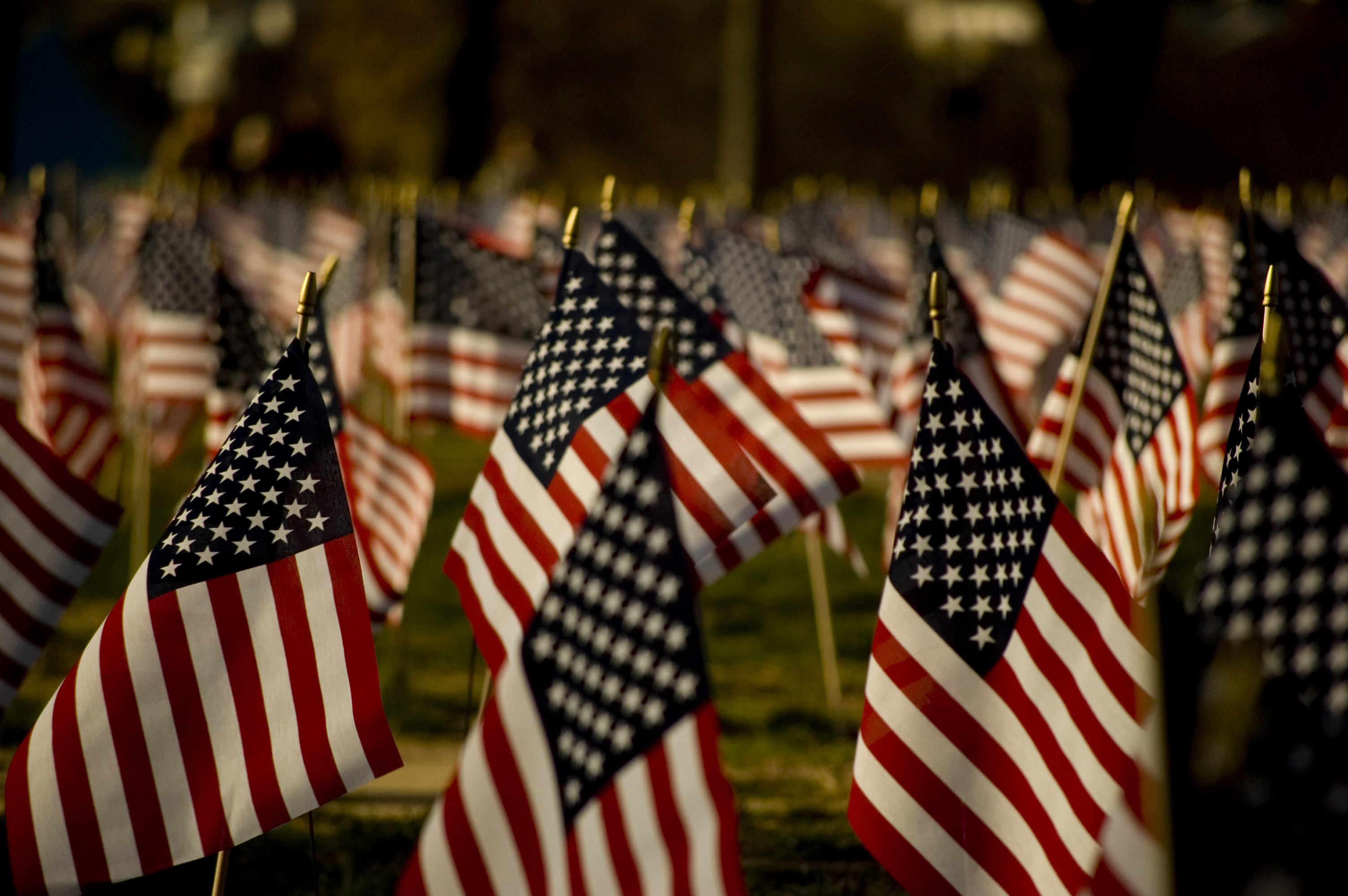 Work of CBM more critical than ever after Election 2016
Friends,
The nation has spoken, and President-elect Donald J. Trump will take office January 20, 2017.
As the country transitions to a new leader, those of us who lead in communities across the country are charged with the grueling work of erasing the divisive rhetoric of the campaign season and doing the heavy lifting necessary to restore our communities. Now more than ever before, the mission of Concerned Black Men of America to care for our youth is critical.
Through the dedication and support of our committed staff, powerful chapter networks and our outstanding national and community partners, we will continue to implement best practices programs and solutions to pave the way for our young people to disrupt the status quo and change the world.
The election is over — now begins the real work. We must join together to support and strengthen young people of color across the United States and ensure their preparedness to lead us into the future. Give today to support the work of Concerned Black Men of America and youth around the country.
Yours in service,
Reginald Broddie
Chief Executive Officer
Concerned Black Men of America