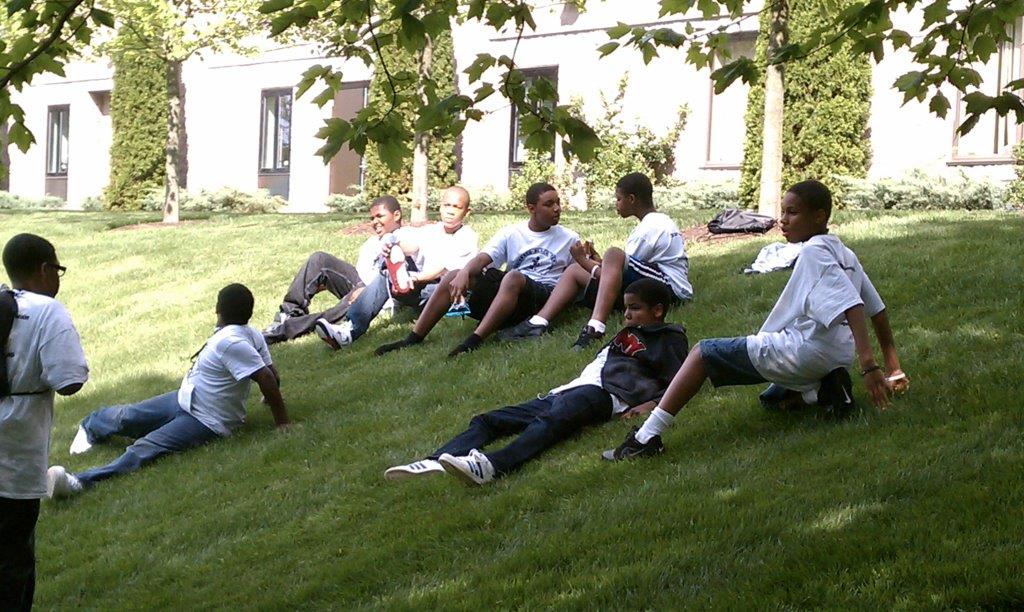 What do YOU want for your child?
As parents, as educators, as mentors and simply as concerned adults in whose care young people have been entrusted, we all have our ideas about what we think is best for the members of the next generation.
CBM National staff recently participated in an Advanced Youth Development training provided by the DC Children & Youth Investment Trust Corporation, and the question was posed: what do you want for the children in your programs?
Fred Wright, Program Manager of CBM CARES® Richmond, Va. says he wants to see his students perform better in school and learn how to develop conscious problem-solving skills.
A lot of the program managers and staff want for the next generation to know that they have value. David Harrison, CBM CARES® Cape Cod, Ma. says he wants the young men in his program to believe in themselves and their ability to be successful. Mark Hernandez, of CBM CARES® Dallas, Texas wants to see students assert and establish their own self-worth. Parent-Self Improvement Project instructor Darrell Williams emphasized the importance of understanding their self-worth and their importance to their communities.
Terence Clegg, CBM CARES® D.C. program manager, says he wants his students to develop a good system of values so that they can make better decisions. Maurice Buntin, program manager for CBM CARES® Los Angeles, Calif., says he wants his students to be better than him, to surpass what he has been able to achieve in their own lives.
Jeannette Simon, Director of Volunteer & Mentor Services says that she wants for all of the children in CBM National programs to obtain a license to be what they want to be, to find themselves.
What do you want for YOUR children?