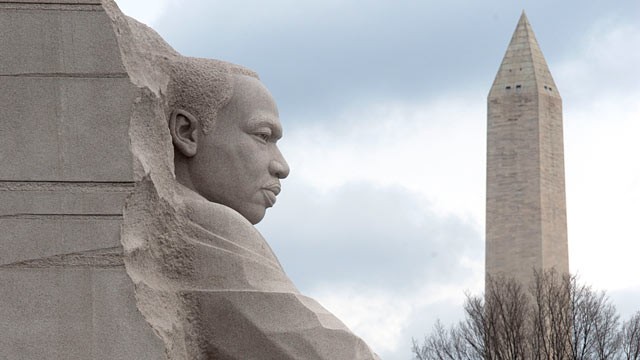 Top 10 Places to Take a Mentee in Washington, DC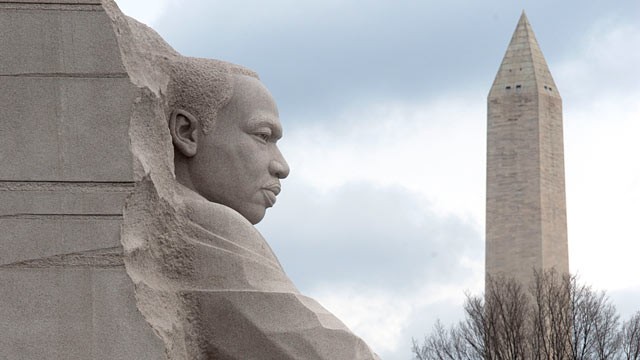 Currently our CBM CARES® National Mentoring Initiative has five active sites (Prince George's County, MD; Washington, DC; Philadelphia; Richmond, VA; and Columbia, SC), with four additional sites to be launched in Oakland, CA; Los Angeles; Cape Cod, MA; and Dallas). Throughout the month of January, which is National Mentoring Month, also known as #NMM on Twitter, our program managers from our respective sites will provide resources on how to increase and get involved in mentoring in your immediate and surrounding communities.
We begin in Washington, DC with CBM CARES® DC Program Manager Nate Giles, III who provides a bucket list of sights and sounds for mentors to take their mentees. During National Mentoring Month, CBM National will provide you with resources surrounding different strategies and best practices on mentoring. For more information on CBM CARES® National Mentoring Initiative click here.
 Checkout Nate's Top 10 Places below…
1. Smithsonian: Washington is known for its museums. The cool thing about the majority of them is that they are free to the public. The biggest site in DC with over 19 galleries and museums is the Smithsonian. This museum has something for everyone and would be a great place to start on a day with your mentee.
2. Air & Space Museum: Science, Technology, Engineering and Math, or STEM has become a big part of our mentoring capacity. As we encourage students to invest their time and education in these fields, taking them to places such as the Air & Space Museum incorporates these four fields but also incorporates fun.
3. Hains Point: Located in the southwest section of the District, Hains Point is a great place to take a mentee to unwind, and a great place to get them away from their normal environment and guide them toward expanding their horizon.
4. Martin Luther King, Jr. Memorial: One of the more recent memorial additions adjacent to the National Mall is the Martin Luther King, Jr. Memorial. This amazing memorial dedicated to the work of MLK, Jr. is a wonderful site to expound on what MLK, Jr. means not only to African Americans but to the nation.
5. The White House: One of the obvious sites to take your impressionable mentee is the White House. With great eateries surrounding the area, a lunch in Lafayette Park, located right across the street from the White House, while observing where the leader of the free world reside,s could be pretty interesting.
6. Howard University: Considered the Mecca of African-American education, taking your mentee to the hollowed grounds of Howard University could be an inspiration to your mentee's future educational aspirations, even if HU isn't the college, he/she chooses to attend. We suggest going while class is in session in addition to scheduling a tour of the entire campus.
7. International Spy Museum: If your mentee is a James Bond or Mission Impossible fanatic or wants to become the next top FBI or CIA agent, the Spy Museum is a must see when looking for things to do in the District. Speaking of James Bond, the museum currently has an exhibition on the last 50 years of the British intelligence agent's most feared villains.
8. The National Mall: Aside from the National Mall being connected to most of the museums and memorials DC has to offer, it's a wonderful place to take your mentee simply to enjoy the outdoors, have a conversation, throw a football around or sit on one of the numerous benches and enjoy lunch and just relax. A lot of positive things can happen from a few hours spent in this space.
9. The Library of Congress: If you want to take your mentee to a place where time and history are beautifully encapsulated, the Library of Congress should be mandatory. Currently displaying the first draft of the Emancipation Proclamation from now until February 18th 2013, the Library of Congress is a haven of U.S. history.
10.Ben's Chili Bowl: After exploring all that the District of Columbia has to offer, there's not a better way to end the day than by consuming the best chili dog in the U.S. The historic Ben's Chili Bowl, which has seen the likes of Presidents and popular government officials, including current President Barack Obama, is a great atmosphere to enjoy some great food.