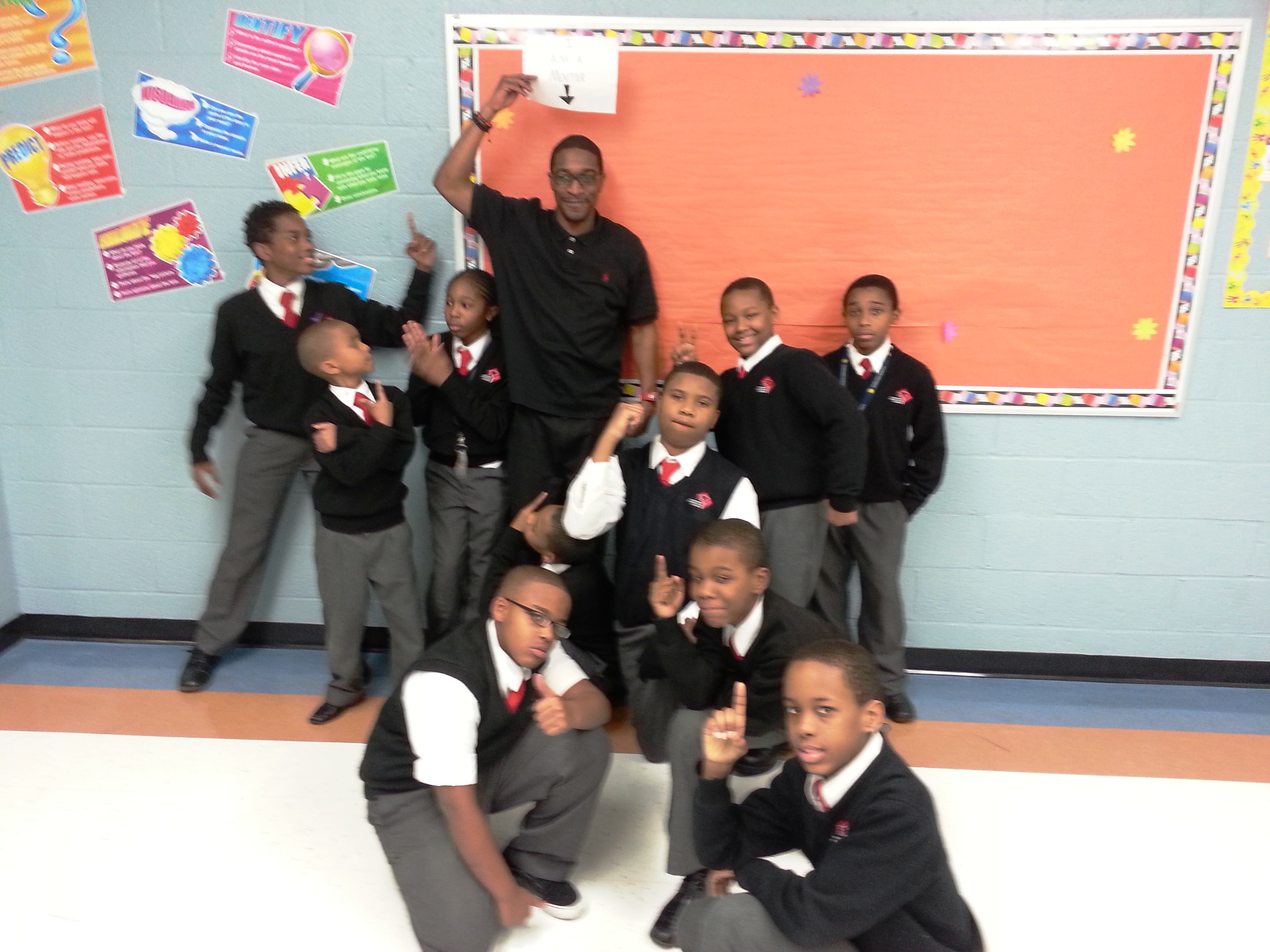 Q&A with CBM CARES® DC Program Manager Nate Giles III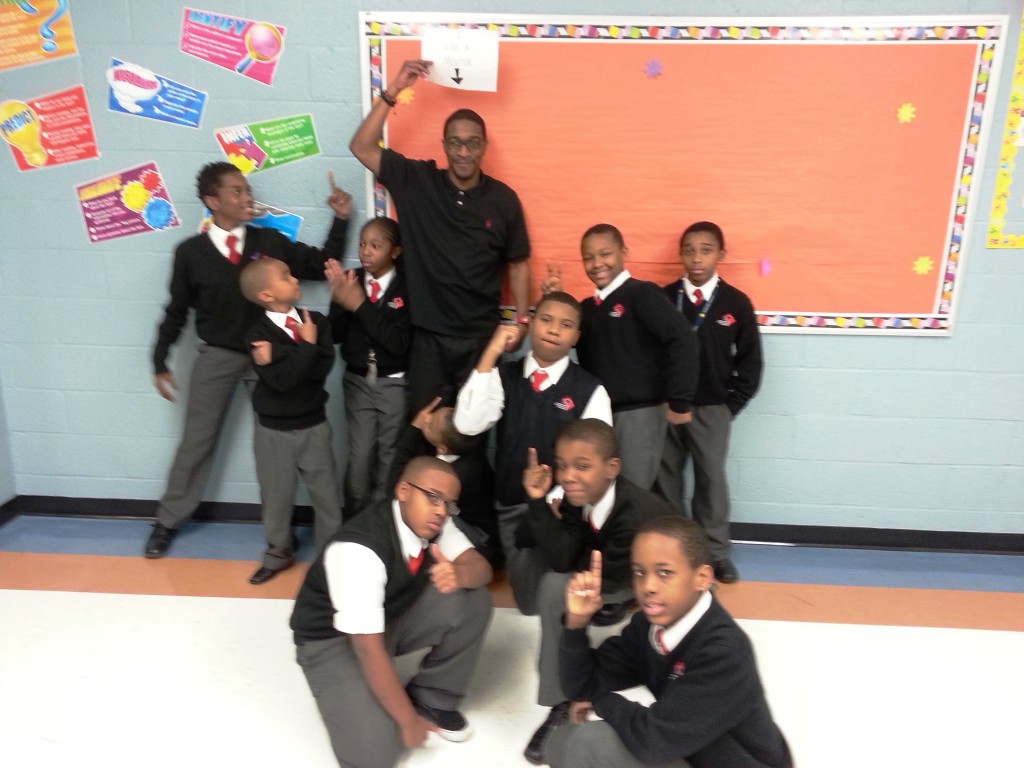 Since January is National Mentoring Month, at the end of each week we will profile a CBM CARES® National Mentoring Initiative Program Manager. CBM CARES® DC Program Manager Nate Giles III has been involved with this initiative for the past two years in a few different capacities. Below,  he shares with us what he's learned, what he's experienced, his perspective on mentoring and what keeps him inspired.
Q: How did you get involved with mentoring?
A: I first got involved through a Service Learning Class at Howard University. I began with CBM as a volunteer for class credit but the following semester I was presented with the opportunity of coming aboard as a paid intern. As fate would have it, the program manager at the time showed me the ropes and later resigned, giving me the opportunity to become program manager; all within the span of about 6 months. I officially became program manager in July 2011.
Q: What is the best aspect of mentoring for you?
A: The best aspect of mentoring is the interaction with the children. Although, as with any relationship we all experience our ebb and flows, the "love" and respect I receive from the mentees always warms my heart. Knowing that I am making a difference and planting the "proverbial" seeds keeps me motivated. Additionally, the feedback and sincere thank you's that I receive from both and their parents is very gratifying.
Q: What are the struggles you face on a daily basis when it comes to any aspect of mentoring?
A: Some struggles faced on daily basis in regards to recruitment are finding men who are enthusiastic about volunteering their time and energy to give back to someone else's child. I have no physical incentive to give so often times, men will seemingly say what they think I want to hear when I give my pitch. Often times finding young professional men who are willing to volunteer is a challenge because of other obligations and/or responsibilities.
Q: What do you hope to accomplish in 2013?
A: I want to exceed my goal of 35 mentors. I want to see to it that all my mentees are matched with a mentor. I want to assure that all of my mentees are promoted to the next grade as well.
Q: Where do you see the systematic failure in mentorship? Is it the red tape regarding recruitment, parental participation, the community or all of the above?
A: I see the priority of mentorship failing more so in the parental area and community involvement. In many instances parents are not involved enough in the mentoring relationships due to a plethora of reasons, many unbeknownst to me. As for the lack of community involvement, I feel as though the community has lost sight of the "village" adage. Too many people are focused on self and "wealth" as opposed to the overall health and plight of younger generations. Additionally, a lot of people are gaining notoriety from assessing the obvious issues instead of being a part of the solution.
Q: What's the most scariest and uplifting thing a mentee has ever told you?
A: The abuse that they've experienced at the hands of their father figures. Sadly, that was the overarching response and it wasn't just physical, it was emotional and verbal. What makes it scary is that, that's their frame of reference which could lead to  similar behavior expressed in school and later in life. Some of the kids walk around with a lot of baggage.
The most uplifting experience I've had was a mentee telling me that I'm his only positive black role model in his life. The weight of that statement can be overwhelming at times but it keeps me motivated.
For more information on CBM CARES® sites near you, click here.