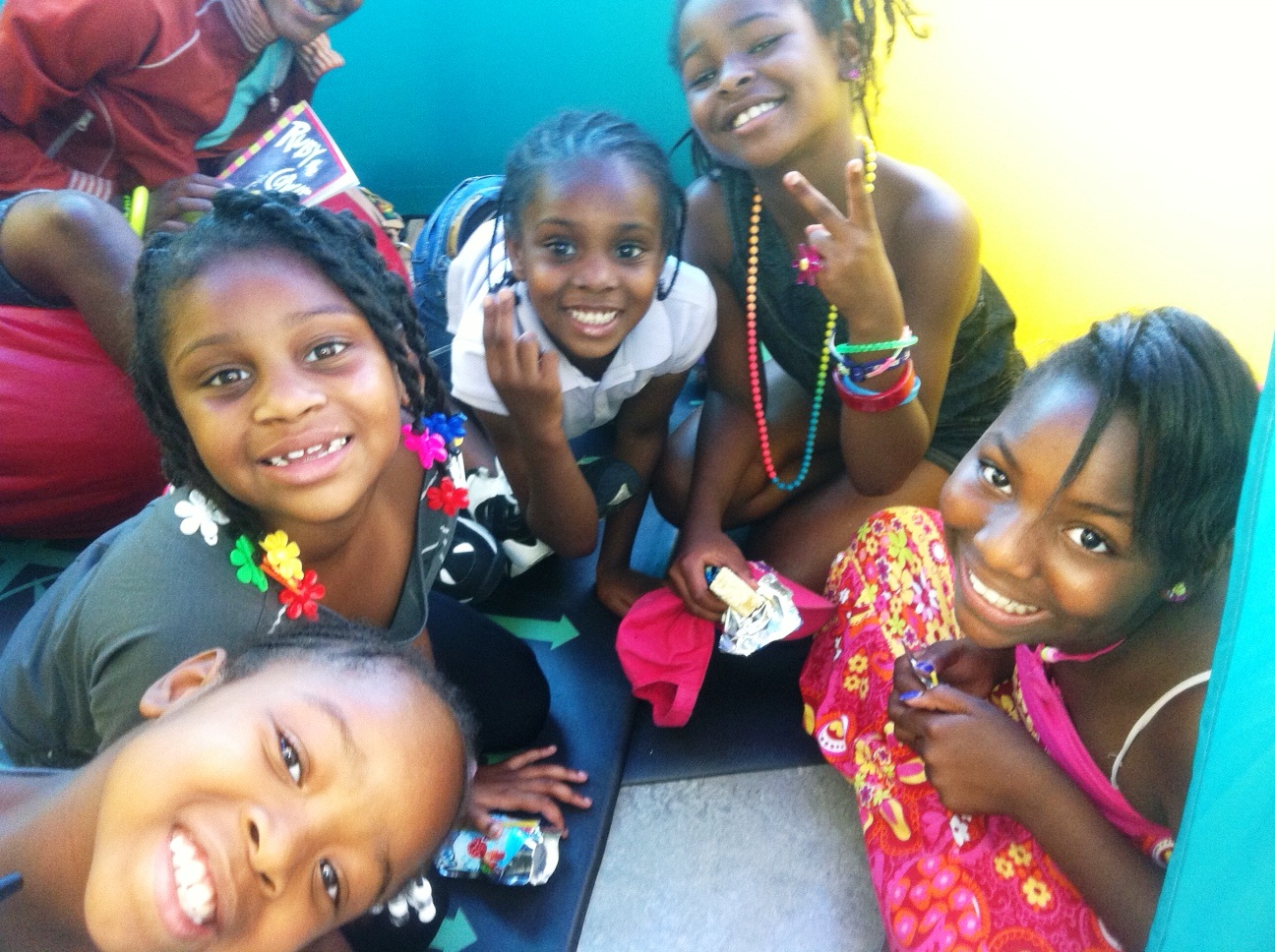 PRESS RELEASE: Fifth Annual CBM Back to School Bash!
Washington, DC — Concerned Black Men National will hold its Fifth Annual Back to School Bash this coming Saturday,August 9, 2014 at the Thurgood Marshall Heritage Center in Northwest, Washington, DC. The event is scheduled to open at 10:00 a.m. and end at 2:00 p.m. with prizes, games, and a guest performance by Washington, DC's own Grammy-nominated progressive hip hop artist, Christylez Bacon.
The Back to School Bash brings together participants from CBM National's Volunteer & Mentoring Division, Parent & Family Services Division as well as its SLAM, Youth & Prevention Services Division for a day of fun and family. The Back to School Bash serves as a kickoff to the new school year helping many local low-income DC families to get a heads start on the school year. This fun-filled event, packed with health screenings, family games, and giveaways is sponsored this year by Industrial Bank, Jamba Juice, Harris Teeter, Costco, The District of Columbia Fire and EMS, as well as theThurgood Marshall Heritage Center among others!
Concerned Black Men National is pleased to support DC kids and families to strengthen DC's longtime resident base and provide opportunities for residents in Ward 7 and Ward 8. Council Woman Yvette Alexander has been formally invited to attend and encourage students with a few words, for the upcoming school year. Additionally, CBM National hosts the event simultaneously at its 9 other satellite sites located across the United States where we mentor middle-school aged boys as part of our CBM CARES® Mentoring Initiative.
Concerned Black Men National is a nonprofit organization that was started in 1975 when five Philadelphia police officers determined to help kids at risk of gang violence. The movement has grown from five officers to a national office with 9 satellite offices and 33 member chapters across the nation. Concerned Black Men National's aim is to care for our youth and strengthen families by mentoring boys, hosting afterschool enrichment, summer camps, Fatherhood classes, andWorkforce Development and Parenting classes. Our goal is to ensure that there is a caring adult in the lives of every child. The national organization is headed by long-time CBM member, Executive Director George Garrow.
For more information about the event, an interview or all other media and press inquiries. Please contact Communications at lwinston@cbmnational.org or 202-316-4244.