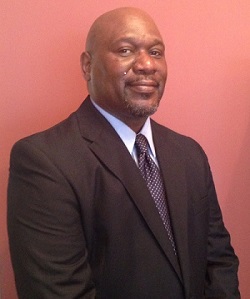 PRESS RELEASE: CBM NATIONAL FATHERHOOD DIRECTOR TO PRESENT AT ACF 2014 GRANTEE CONFERENCE IN WASHINGTON
Washington, DC — CBM National Parent and Family Service Division Director, Wayne Salter, JD., will be a presenter at pre-conference sessions for the Administration for Children and Families' Office of Family Assistance (OFA) Annual 2014 Healthy Marriage and Responsible Fatherhood Grantees Meeting in August. In the OFA Collaborative Session: Domestic Violence and Responsible Fatherhood Partnerships, Salter will also present his findings and share expertise and experiences from his work with the CBM Fatherhood Initiative.
The CBM Fatherhood Initiative has served more than 1500 fathers and reconnected more than 600 children with their fathers since it began in 2006 Salter has been instrumental in CBM Parent and Family Service Initiatives, overseeing a committed staff and managing relationships with key stakeholders to help Washington DC families grow and thrive. He is an 18-year Responsible Fatherhood pioneer, specializing in practice, policy and research.
The CBM Fatherhood Initiative is supported by the Office of Family Assistance under the Claims Resolution Act of 2010, which authorized $150 million to advance healthy marriage and responsible fatherhood programs in the United States. The Grantee Meeting will convene in Washington, DC from August 25-27.
For more information or press inquiries, please contact CBM National Communications at lwinston@cbmnational.org or call 202-650-5185.