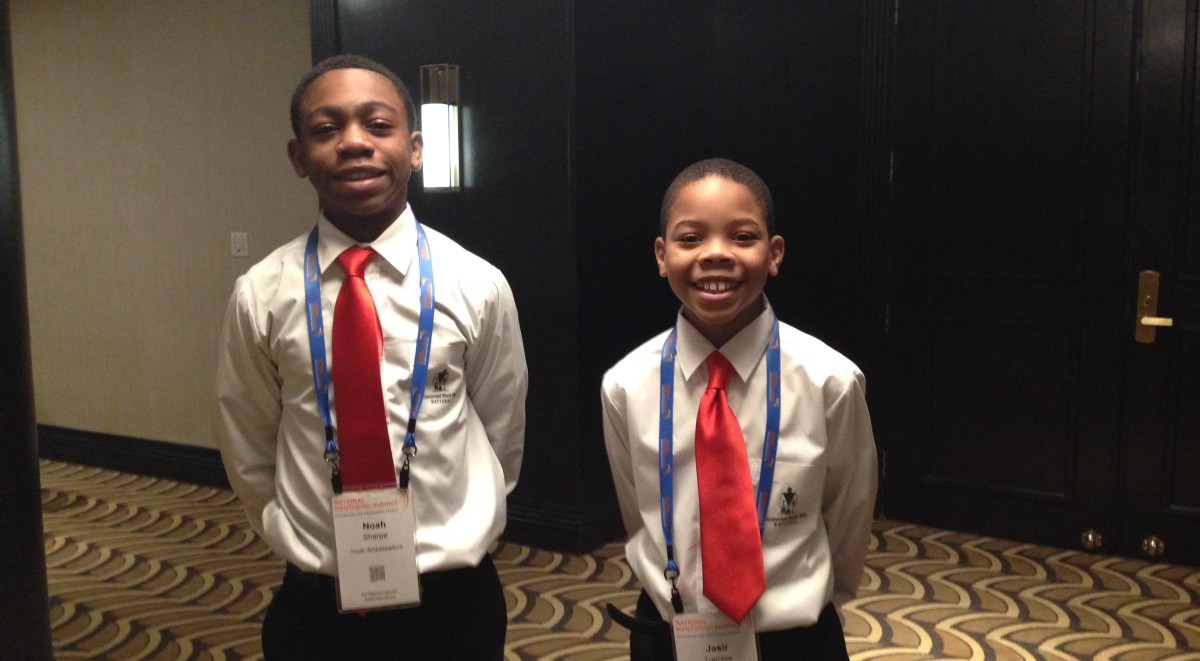 Concerned Black Men to Open Office in Baltimore Supporting Youth Mentoring
Washington, DC – Concerned Black Men National will establish a satellite office in Baltimore, Maryland this quarter. The new office opens in the wake of recent riots and the unfortunate death of an unarmed black man while in police custody. As part of CBM National's efforts to support youth during this critical time, the new satellite office will support a Baltimore city based site for the organization's CBM CARES® National Mentoring Initiative. This special mentoring project, which targets boys of color, is funded by the U.S. Department of Justice, Office for Juvenile Justice and Delinquency Prevention.
"Now is the time for a solutions-oriented approach." said Leroy Hughes, CBM National Interim Executive Director. "Our kids need our help. Concerned Black Men National looks forward to supporting our youth and their families while assisting Baltimore City during this crucial time of healing."
The CBM CARES® National Mentoring Initiative is a unique school-based program that provides group and one-to-one mentoring for African-American boys. The mentoring project will serve 100 boys enrolled in targeted middle schools in the Baltimore City Public School System. The initiative focuses on improving scholastic achievement, school attachment, positive community integration and leadership.
CBM National is currently in talks with Baltimore City Public School administrators to plan strategies to effectively begin services in the summer of 2015. CBM is also actively seeking partnerships with other local and national organizations, groups and community stakeholders to boost efforts to save and support America's youth in the city of Baltimore.
Currently CBM CARES® services more African-American boys in an intervention based mentoring effort than any program in the country, with nine sites and 27 schools nationwide. The program is also seeking mentors in the Baltimore area who can either serve as one-on-one mentors or, engage in group mentoring efforts. To volunteer as a mentor, contact the CBM National Office.
**************
Concerned Black Men National offers guidance, support and encouragement to children, while stabilizing families, positioning them to lead healthy, productive lives. To learn more about CBM National, visit our website at cbmnational.org, follow us on Face Book, Twitter @CBMNational, or call toll free 888-395-7816.
For more information or press inquiries, please contact Lela Winston, CBM National Communications Specialist, at lwinston@cbmnational.org or 202-650-5185.