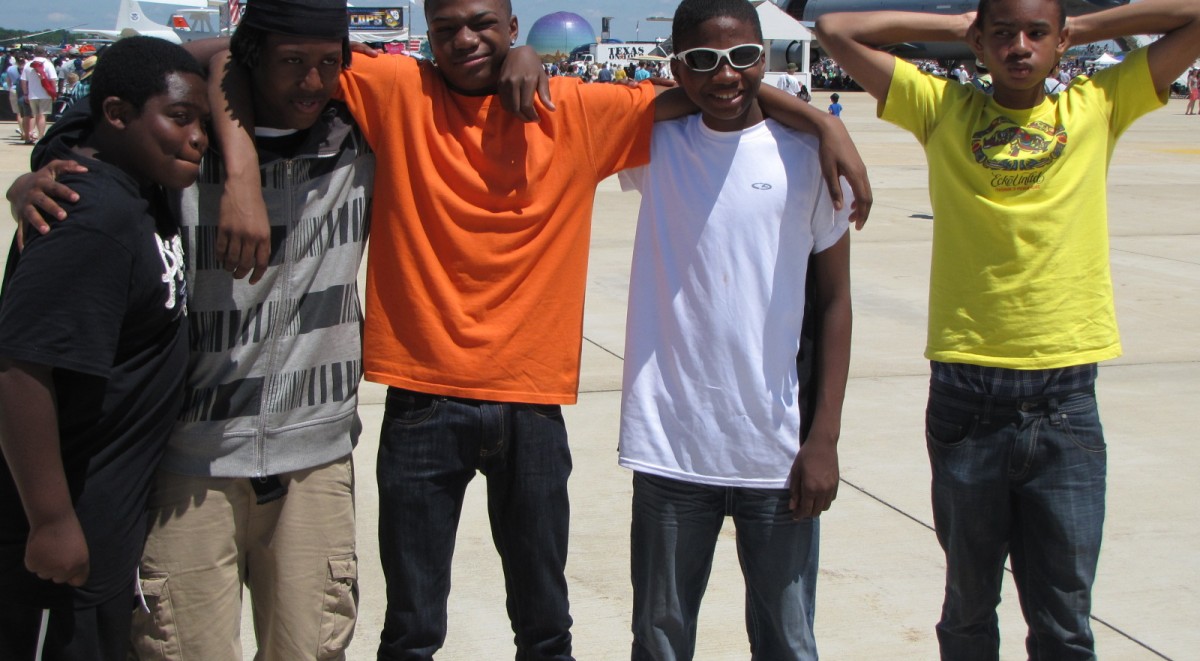 Concerned Black Men National Supports President Obama's "My Brother's Keeper" Initiative
Concerned Black Men National congratulates President Obama on the launch of the "My Brother's Keeper" Initiative, which aims to make sure that every young man of color who is willing to work hard and lift himself up has an opportunity to get ahead and reach his full potential.
The White House has urged foundations and others to pledge $200 million over the next five years in a search for solutions to the most intractable economic and social problems facing young black men. According to the New York Times and other early reports, the issues include early-childhood development, educational opportunities, school readiness and discipline, parenting, and the criminal justice system. The goal is to find ways in which business, civic leaders and those who are "in the trenches" with these boys and young men can intervene at just the right moment to keep them on a successful course.
"The key is to focus on programs that have demonstrated success in helping males of color achieve, improve their skills and obtain employment," notes George Garrow, CBM National's chief executive. Developing positive outcomes for Black men and boys has been an organizational priority for Concerned Black Men for some time. Supporting males of color on the continuum from pre-K through postsecondary education, and into careers and employment, has been a razor focus for CBM" says Garrow.
"The President is following through on his pledge to make 2014 a year of action. CBM National is pleased that this pledge includes improving the lives of Black males," states Nathaniel Pope, CBM National Chair. "If you help young men of color join mainstream society, you help American families. We ask foundation heads, corporate executives, and faith and other community leaders to engage in this important initiative."
CBM National pledges its support to the "My Brother's Keeper" Initiative as an important first step in making a commitment to help boys and men of color succeed.