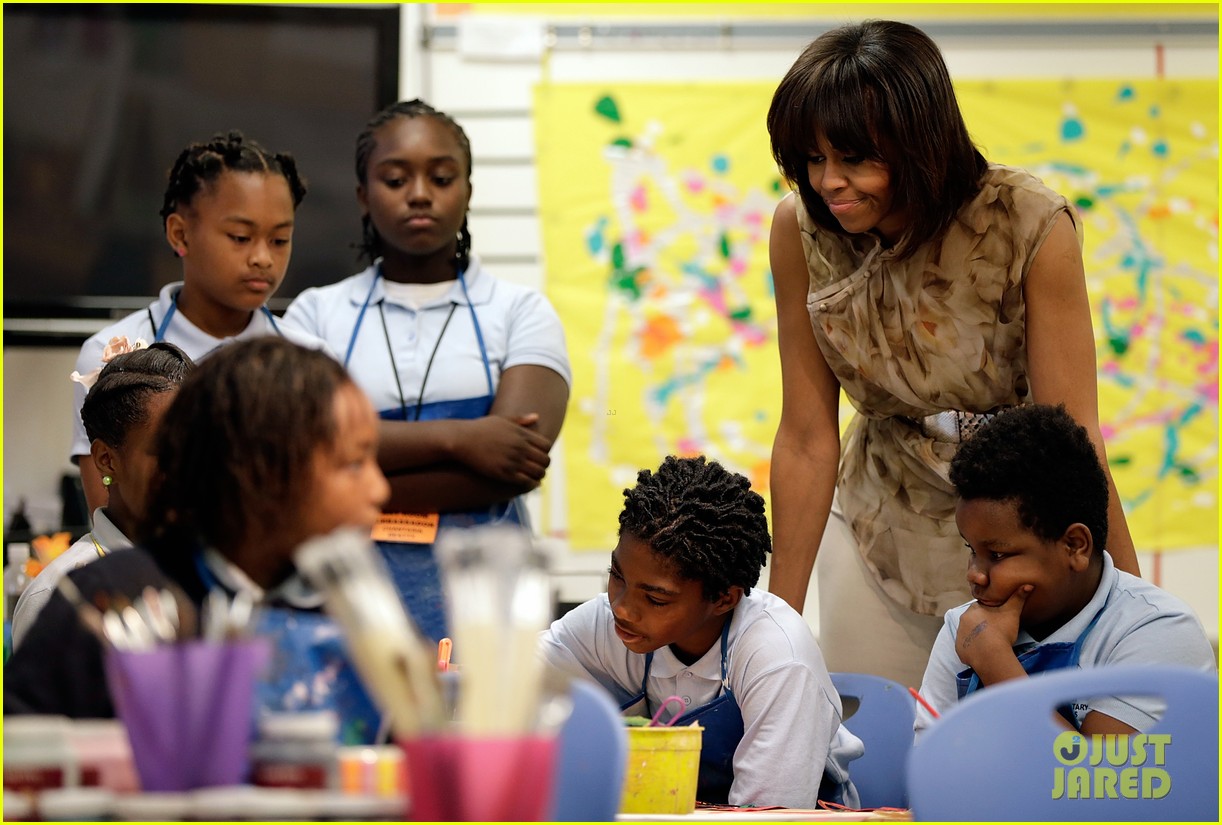 CBM Takes to Social Media for First Crowd-Funding Campaign
Concerned Black Men National is taking part in its first crowd-funding campaign to secure $5000 dollars for the CBM Summer Camp Experience. The camp is held for five weeks in the summer for Savoy Elementary students in Southeast Washington, DC. Students enjoy arts, reading and STEM classes as well as field trips to cultural and educational destinations. The campaignis also a part of theGlobal Giving Challenge which calls for first-time participating nonprofits to raise a total of $5000 within 30 days in June. Non-profits who are able to raise $5000 from 40 donors are then given access to continued use of the platform for any other future projects.
For decades, nonprofit organizations have struggled to fund their projects and plans via foundation and government grants as well as private donations. A new day has dawned in which nonprofits like Concerned Black Men National can reach out to the larger public (national & worldwide) to solicit donations for projects and initiatives via crowd-funding platforms.
At the publication of this article, the CBM National crowd-funding campaign has raised $2,255 from 46 donations. Currently, the campaign needs $2,745 to reach its goal. Donors are encouraged to visit the CBM National's Global Giving campaign page to donate $10 to 5000 to support the summer learning program. Crowd-funding campaigns are generallysocial media based with requests for support issued via various platforms like Facebook, Twitter or Instagram.
Please consider supporting the CBM National Global Giving crowd-funding campaign today!