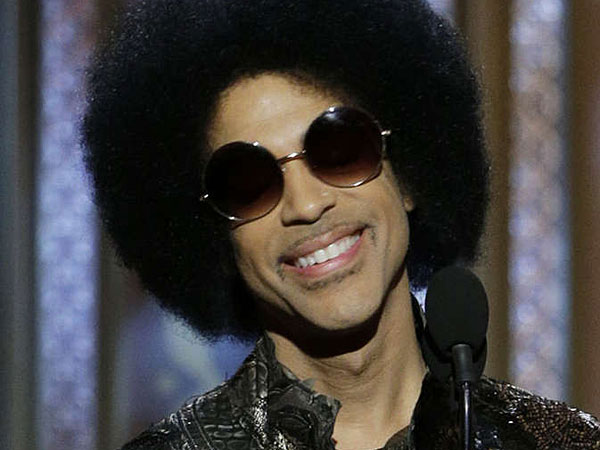 CBM Salutes the LIfe, Legacy and Artistry of Prince
Official Statement
Concerned Black Men (CBM) National would like to express our deepest condolences on the loss of music legend Prince Rogers Nelson, best known by the stage name, Prince.  His genius, creativity and leadership will be missed not only in the music world, but also by his many fans and supporters whose lives he transformed and inspired through music.  His impact will be greatly missed by the young people of America, given his example of artistic excellence and commitment to craft.
Given CBM's new initiatives to inspire youth through the arts, Prince serves as an exemplary representation of a master musician, composer, businessman and humanitarian.  His work ethic and lifelong contribution to the arts makes this loss especially difficult.  CBM is committed to enriching youth through mentoring, STEM exploration, sports and the arts.  It is our hope that his legacy will live on through the youth who come to know his work and learn from his amazing journey to monumental artistic success.
His presence, his music and his genius will be missed.
"In Caring For Our Youth©"
Reggie Broddie
Executive Director
Concerned Black Men National
Nate Pope Jr.
National Chair
Concerned Black Men National
Concerned Black Men National offers guidance, support and encouragement to children, while stabilizing families, positioning them to lead healthy, productive lives. To learn more about CBM National, visit our website at www.cbmnational.org, follow us on Twitter @CBMNational, or call toll free 888-395-7816.
For more information or press inquiries, please contact Lela Winston, CBM National Communications Specialist, at lwinston@cbmnational.org or 202-650-5185.