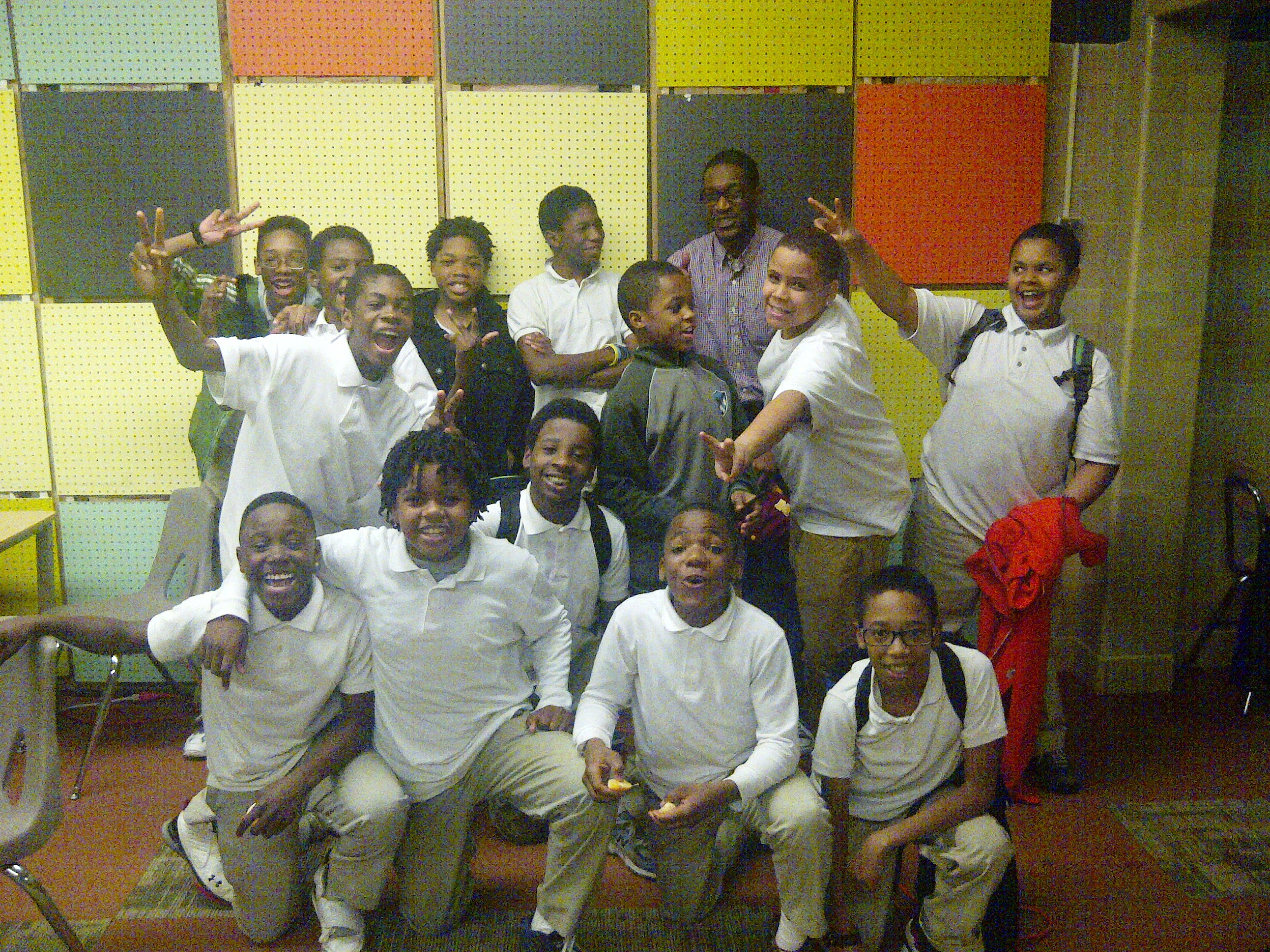 CBM PROFILE: The Browne Mentees, CBM CARES® DC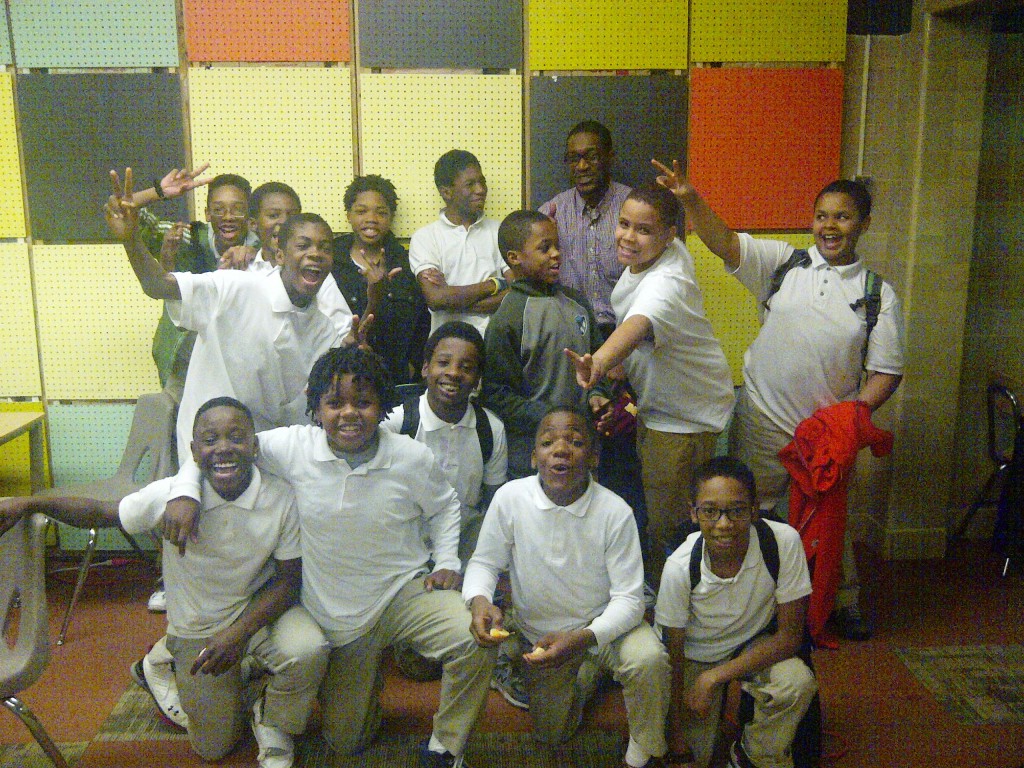 (Pictured above, CBM CARES® DC Program Manager Nate Giles and his mentees from Browne Education Campus)

We rarely get the opportunity to hang out with a group of our mentees unless we're participating in a planned field trip or end of year celebration. Recently, we had the chance to sit in with a select group of the CBM CARES® DC mentees during one of their weekly sessions held at Browne Education Campus in Washington, DC, one of five schools CBM CARES® DC is currently located.  Not only were we inspired with their drive and eagerness to learn, but we could see the enthusiasm and excitement when they were told they could possibly participate in the upcoming Global Education Energy Environment Challenge (Global EEE) taking place in 2013. The challenge will get the mentees involved with Science Technology Engineering and Math (STEM), and will hopefully set them on the path toward a career in at least one, if not all of those respective fields.
The CBM CARES® National Mentoring initiative is part of a comprehensive outreach project designed to improve academic and life outcomes for youths enrolled in middle schools nationwide where CBM chapters are located. CBM CARES® sites presently include targeted schools in the following locations: Washington DC, Richmond, VA, Philadelphia, PA, Columbia, SC and Prince George's County, MD. For more information on CBM CARES® programs, please contact the National Office at (202) 783-6119.