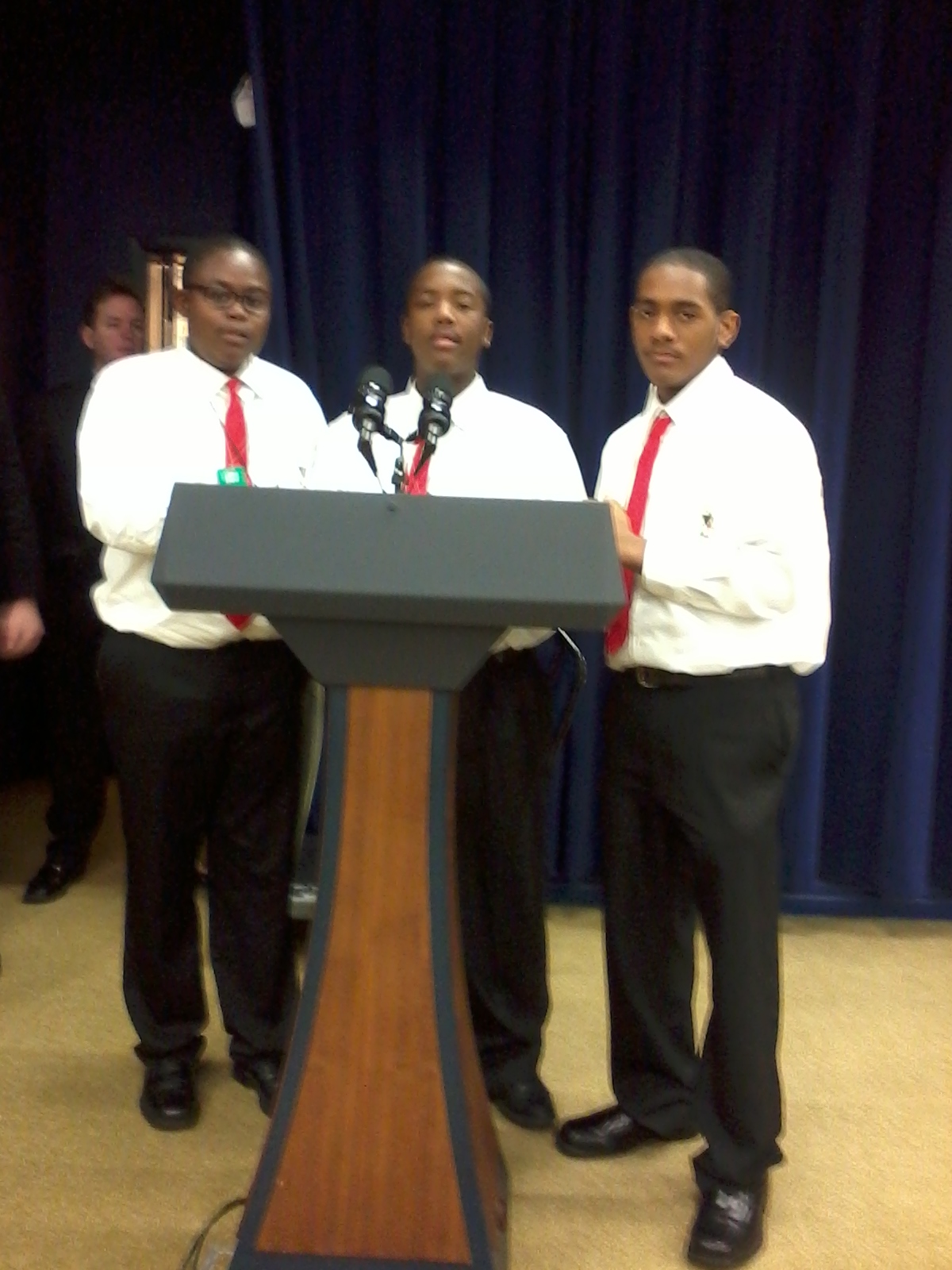 CBM Mentees at White House for Teen Dating Violence Forum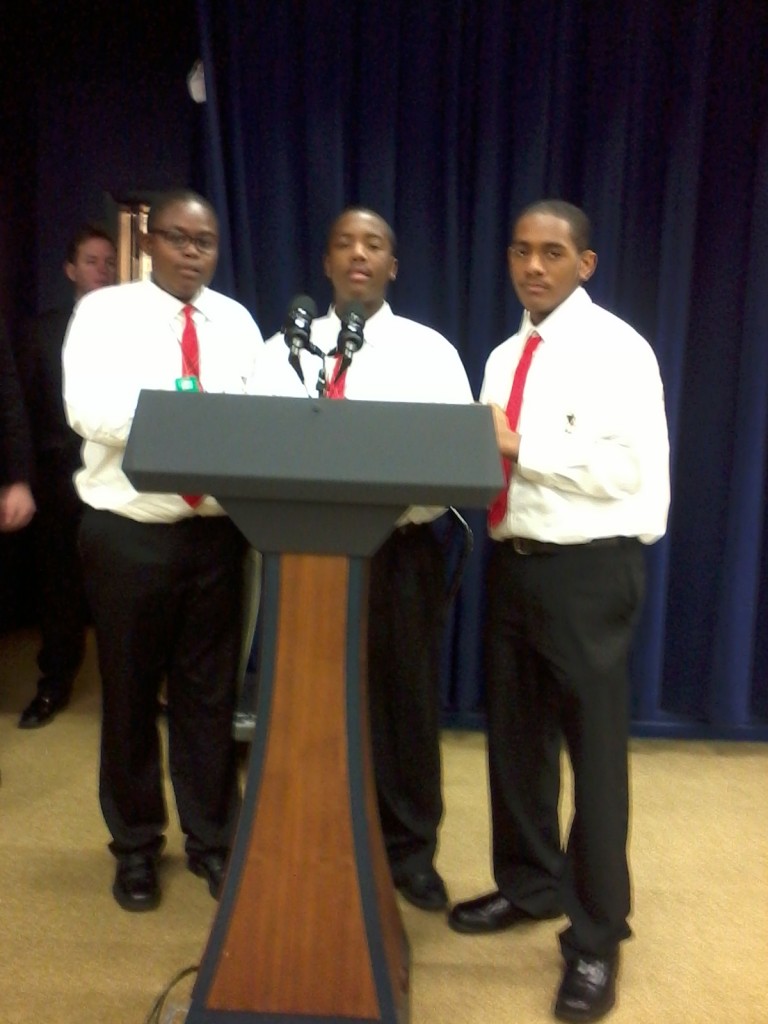 CBM National was an invited guest at the White House on Feb. 28 for the Teen Dating Violence Awareness Forum, where Vice President Joe Biden made brief remarks.
Wayne Salter, Director of the Parent and Family Services Division, and Jeannette Simon, Director of the Volunteer and Mentoring Services Division, attended the event, along with three teens from our CBM CARES® mentoring programs.
During the forum, Vice President Joe Biden announced the House passage of the Violence Against Women Act.
In a statement released by the White House, Vice President Biden stated, "Today, Congress put politics aside and voted to reauthorize the Violence Against Women Act (VAWA). Eighteen years ago, I envisioned a world where women could live free from violence and abuse. Since VAWA first passed in 1994, we have seen a 64 percent reduction in domestic violence. I am pleased that this progress will continue, with new tools for cops and prosecutors to hold abusers and rapists accountable, and more support for all victims of these crimes."
Read Vice President Biden's full statement here.
After the forum, which featured the parents of daughters who had lost their lives to teen dating violence, Wayne said he thought it was important to bring young men such as (pictured above, from left) Jahmal Jackson, Malik Henson and Derrick Taylor  from CBM National's mentoring program to the event because, "I wanted them to see and understand the consequences of violent behavior against young ladies. We are about more than just stressing the importance of education to our young men, but also teaching the importance of proper behavior in relationships. And violence is never the answer."