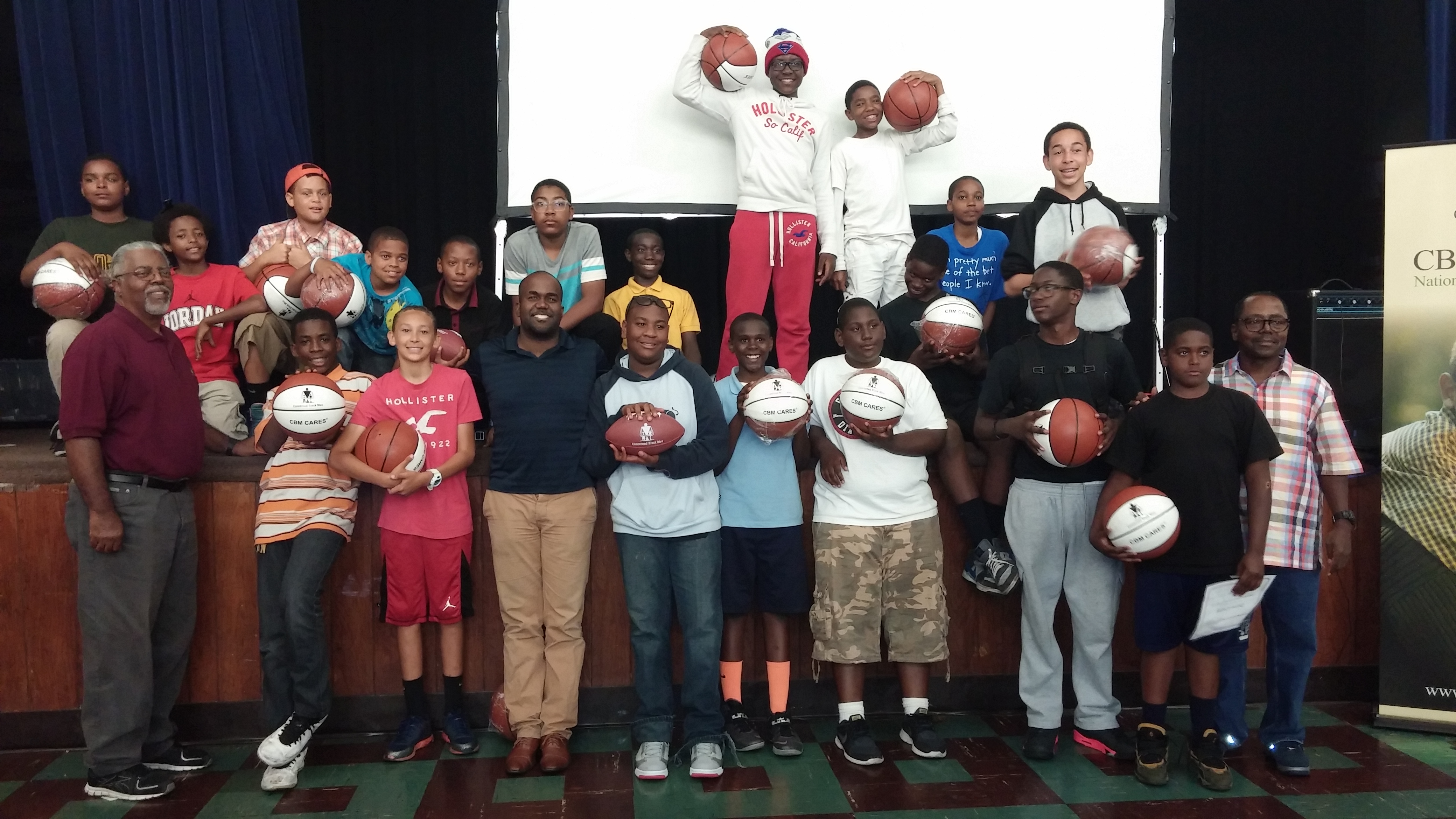 Community Policing, the Way Forward
A new report published by the Chicago Police Department found a systemic pattern of Racism against people of Color.  CBM Chapters in Los Angeles, Washington, DC and other cities have worked to improve community relationships with police and local law enforcement.  A partnership with the Los Angeles Peace Officers Association is one such example of the work that CBM accomplishes in communities across the nation.
According to that same report, there have been over 400 police-involved shootings of citizens since 2008 (Recommendations for Reform, Chicago 2016).  These staggering figures are underscored by incidents like Ferguson and Baltimore in cities across the United States.  CBM has worked to improve relations because of its nuanced history.  Initiated in 1975, Concerned Black Men was founded in Philadelphia by five black police officers who decide on a plan for community policing that involved avenues of hope and opportunity.  These officers began to host community enrichment events for kids in their neighborhoods.
The Task Force responsible for the report cited Community Relations as a needed component in the city's reform policy.  This would include public forums for community input, small group discussions with subject matter experts and working groups.  CBM's chapters took on this task early on, hosting community discussions and our CARES® Directors spoke directly with boys of color within the community about their concerns.
We believe solutions are available and we are eager to be a part of that process in communities around the nation.  Our history of community policing and engagement can serve as a road map for law enforcement in cities across the nation.  CBM is not just concerned about the plight of America's inner cities, but also ready to support the work of "Caring for Our Youth . . .®" and healing our communities.